National Institute of Open Schooling (NIOS)
The National Institute of Open Schooling (NIOS) formerly known as National Open School (NOS) was established in November,1989 as an autonomous organisation in pursuance of National Policy on Education 1986 by the Ministry of Human Resource Development (MHRD), Government of India.
Under the Flagship of National Open School number of programmes are provided to the youth of India. The options can be selected from Vocational, Life Enrichment and community oriented courses besides General and Academic Courses at Secondary and Senior Secondary level.
It also offers Elementary level Courses through its Open Basic Education Programmes (OBE).
The Government of India through a gazette notification vested NIOS with the authority to examine and certify learners registered with it upto pre degree level courses whether Academic, Technical or Vocational. Association of Indian Universities, widely known a s AIU - vide letter No . EV/11(354)/91/ 25 July, 1991 issued Equivalence of Senior Secondary Certificate Examination of NIOS.
Aplomb Offers various programmes through Nation Open Schooling to the youth of India under its education impartation drive.
The courses we offer under our Mass Education Drive with the help of National Open School are
The course are apporved and recognized by the eminent bodies :-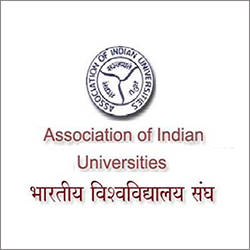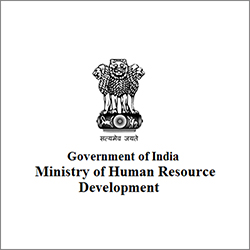 SCHOOLING PROGRAM NIOS

S.No.
Name of program
Year/Semester
Min Eligibility
Duration
Nature
Register
1
OBE
Yearly
Read / Write
Yearly
Certificate
Enroll Now
2
10th
Yearly
9th Pass/Fail
1 Year
Certificate
Enroll Now
3
12th
Yearly
11th Pass/Fail
1 Year
Certificate
Enroll Now